"Ask the Experts" on SpaFromScratch Is Now Live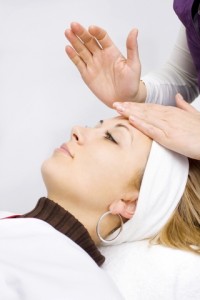 If you have a problem that pertains to your skin, hair or nails, it's important to get accurate information. It has always been our objective to provide you with this service and now it's up and running. You can be assured that all the information is provided by professionals in their respective fields of expertise.
If you have acne, eczema, dry skin, oily skin or any other problem, take a minute to ask our experts. They will help you find the right answers. If your hair is dry, oily or is falling out, ask the professionals what you should do about it. Are your hands dry? Do you have problems with your cuticles? Are there white spots on your nails or deep nail ridges? Pop off a question to our experts.
If you ask a question, you will find a response posted within 24 hours. For every question that is asked and answered, the entire SpaFromScratch community will benefit. Be sure and tell us how you like this new feature. We love hearing from our goddesses.
Click here or the "read more" button under Ask The Experts at the bottom of the page to access the Ask The Experts page.
Now go have fun and relax.