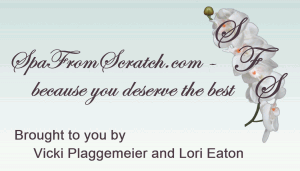 Our mission is to provide an oasis where women can relax,  have fun and feel beautiful.
Our Credo
Everyone is good and deserves the best we can give them

The world is a beautiful blue gem that deserves our care and appreciation

To truly comprehend the beauty around us, we must pause long enough to see it

Every woman is beautiful
If we teach you ways to relax, to be creative and to have fun, in one small way, we are fulfilling our mission. We teach you how to create natural spa products. We also show you how to use these products in ways that will help you lead a happier, healthier and more relaxed life.
This site is funded through our personal donations to it. Additional funding comes from our readers when they purchase needed products from our vendors. We thank you for your support.
About the creators of this site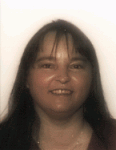 Lori, the daughter. Lori is one of the most beautiful, giving people you could ever hope to meet. She always takes the time to help anyone in trouble even when she has to put her own goals and ambitions aside to do so. She graduated from the University of Washington in 2009 with a degree in Computer Science. She has a wonderful son, a very loving husband, one busy dog and two lazy cats (both which love to lay on the keyboard). Lori loves to garden, cook, learn, make spa creations for herself, her friends and family and most importantly "have fun". Her personal motto is "Pura Vida" (the national expression of Costa Rica).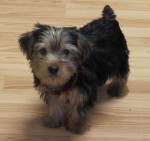 Vicki, the mother. Vicki is an intensely compassionate human being and is always looking out for everyone's best interest. She lives with Ebony, a cat and Misty, a dog with the energy of three. Using her creative skills, she makes her living as a freelance writer. She has a degree in microbiology from the University of Washington. Vicki is passionate about her writing and how her writing may affect others in a positive way.