Introducing Spa Recipes Galore: Customize Thousands of Spa Recipes
Free to SpaFromScratch Members
Spa Recipes Galore is our gift to our members.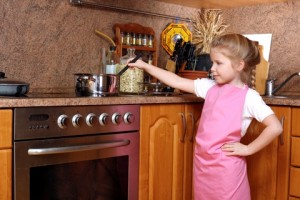 Create thousands of completely customizable spa recipes at your fingertips absolutely free for members of SpaFromScratch. These spa recipes include 10 of the most useful essential oils and 19 commonly used carrier oils. See how it works below.
This version of your recipe maker includes recipes for making:
Bath bombs
Bath salts
Bubble baths
Bath oils
Bath beadss
Face creams
Hand creams
Body lotions
Hand lotions
Liquid body soaps
Liquid hand soaps
Melt and pour soaps
Diffusers
Linen sprays
Massage oils
Here's how it works:
You first choose which of the spa recipes you want to make.
Give your recipe a name. Select skin type including dry, oily, combination, etc.
Select what specific use or uses you have for the recipe. For instance, you might to use your creation for dry skin, wrinkles, acne and/or "just for fun."
Push the next button and up pops your recipe complete with title all ready to print or you can copy and paste your recipes into a word file. That way you can save your favorite recipes to a notebook or on your computer for future use.
The exciting future versions of the SpaFromScratch recipe maker will include spa recipes for scrubs, masks, shampoos, hair conditioners, lip balms, perfumes and much more.
So, what are you waiting for? Become a member of the spam free SpaFromScrach community and take advantage of Spa Recipes Galore.
MEMBERSHIP IS FREE
CLICK HERE TO JOIN
Already a member? Click here to start using Spa Recipes Galore.
Once you use the spa recipes, our resident computer geek says she would like you to tell her what you like or dislike about Spa Recipes Galore. That way she can continuously perfect the features in Spa Recipes Galore. Please do this as she can get really cranky when she doesn't get feedback and hey guess who hears about it. You got it, me. You may e-mail her directly at eatonl@spafromscratch.com.
Now go have fun and relax.