During the Middle Ages while the black plague was trying to wipe out the population of Europe. The story goes that thieves capitalized on the situation by stealing the belongings of the dead and dying. Yet, despite their contact with the deadly bacteria, the thieves didn't contract the disease. The theory is that is because these thieves were also merchants of herbals and oils.
Research has shown that the essential oils used in our Thieves' Oil are an effective means of keeping the flu and colds at bay. They will also help you heal faster and feel better should you get sick.
The Thieves' Oil Recipe
Ingredients – Makes 1/2 oz (15 ml)
1 1/4 tsp clove essential oil (anti-inflammatory, antiseptic, antiviral, antibacterial)

1 tsp and 15 drops lemon (immune-stimulatory, anti-inflammatory, antioxidant, and antibacterial)

1/2 tsp cinnamon bark essential oil (antibacterial)

1/4 tsp  and 15 drops eucalyptus essential oil (antiviral, antibacterial, immune-stimulatory, anti-inflammatory)

1/4 tsp rosemary essential oil (antibacterial)
Combine oils into a 1/2 oz dark glass container. Store in a refrigerator or cabinet.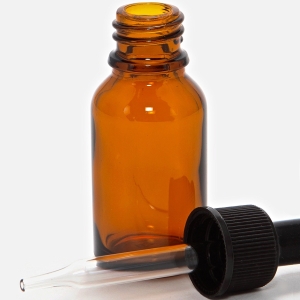 24, Amber, 15 ml (1/2 oz) Glass Bottles, with Glass Eye Droppers

[1]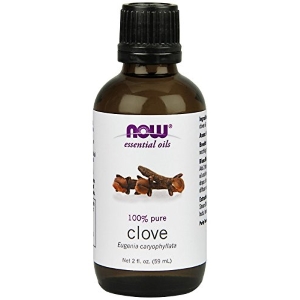 NOW Foods Clove Oil

[2]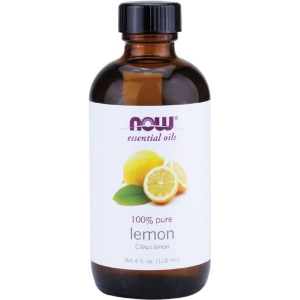 NOW Lemon Oil, 4-Ounce

[3]
How to use your Thieves' Oil
You can use it as a room spray to sanitize and freshen (Add 30 to 40 drops to 1.5 oz distilled water and 1.5 oz 100 proof vodka, put in dark misting type spray container. Shake before using.) I purchase 6, Amber, 4 oz Glass Bottles, with Black Fine Mist Sprayers [4] from Amazon. You can also get the bottles in blue.
Add a few drops to your laundry to sanitize clothing
Add a few drops to the water used to clean appliance, floors, counters etc.
Massage oil (Add 15 to 20 drops to 2 oz. of jojoba oil) NOTE: Apply to test an area of skin for reaction before use
Add drops to humidifying diffuser (according to manufacturer's instruction)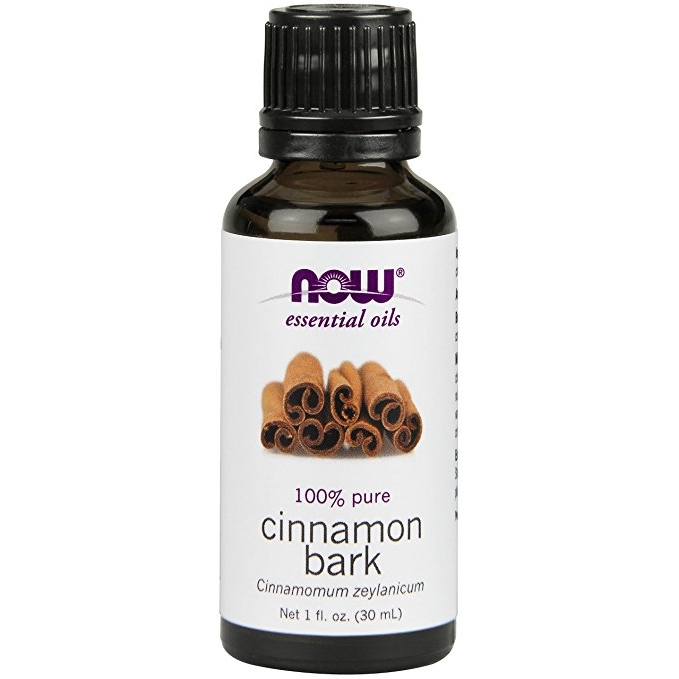 NOW Cinnamon Bark Oil, 1-Ounce

[5]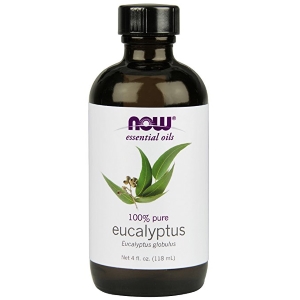 NOW Eucalyptus Oil, 4-Ounce

[6]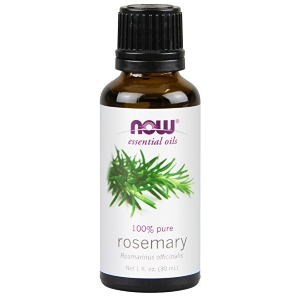 NOW – Rosemary Oil, 1-Ounce

[7]
Conclusion
Thieves' Oil is one of those creations that is handy to have any time but particularly during the cold and flu season. I have used this in my home for several years. My family seldom gets sick and some years not at all.
Now go have fun, relax and be well.
Related articles: